Do you want to cook healthy and delicious meals from scratch but lack confidence in the kitchen? 
Join our teacher and professional chef, Martin Taylor for a six week cooking course at the Priory School's purpose built Food Tech classroom.
The course will provide you with the must know skills, including knife skills to confidently work with fresh ingredients and prepare meals from scratch.
You will prepare a delicious new dish each week and take home for two to share.
Start date: Tuesday, 31st October
Time: Tuesdays, 4.30pm – 6.30pm
Duration: 6 sessions
Location: The Priory School purpose built Food Tech classroom
Teacher: Martin Taylor (Teacher, Professional chef)
The course is aimed at beginners or for those looking to improve their kitchen skills. No skills or prior knowledge are required before starting the course. 
All ingredients will be provided for you.
You will need to bring suitable containers to take your dishes home. You will also need to bring your own apron.
£120 for six sessions. All equipment and ingredients will be provided.
You are welcome to bring a partner along to the lessons,  with an additional charge of £5 per session.
What will the course cover?
Each session will start with a demonstration, followed by hands-on step by step guidance from Mr Taylor.
Please scroll down for detailed course information for each session.
The proceeds from this course are dedicated to supporting our local community by funding a second cooking course for the local community who are in need of support, by helping them to learn to prepare delicious budget friendly meals.
To reserve your spot please complete the form below. 
Keep in mind, we have limited availability with only six spots available. In the event of more than six applications, spots will be allocated on a first-come, first-served basis, and your reservation will be confirmed upon payment. Look out for payment details after submitting the form.
 If you have any questions, please email enquiries@priorycofe.com.
In this lesson, you will acquire essential knife skills including proper knife handling, dicing onions, and cutting julienne, small, and large dice. You will then make a vegetable soup for two to take home and enjoy.
During this session, you will discover how to make fresh pasta from scratch. You'll learn how to make large sheets for lasagne or freshly cut tagliatelle. You will then make a lasagne and take home to enjoy.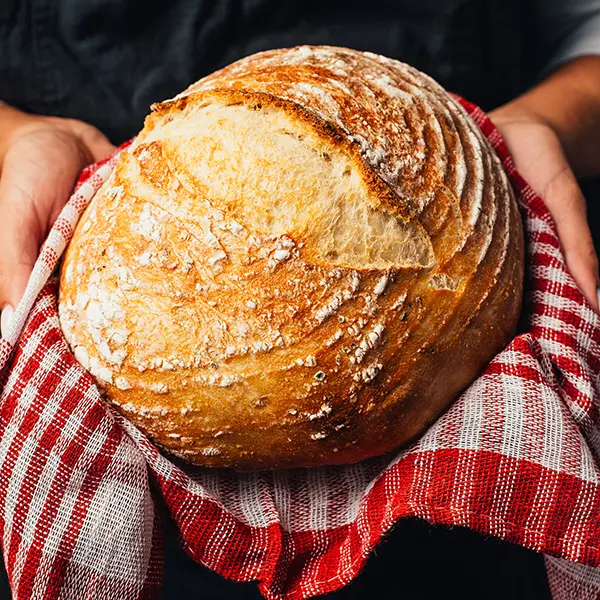 In this class, you will master the art of making fresh bread from scratch. The course will cover shaping bread rolls, creating sharing bread, fougasse and pizza bases.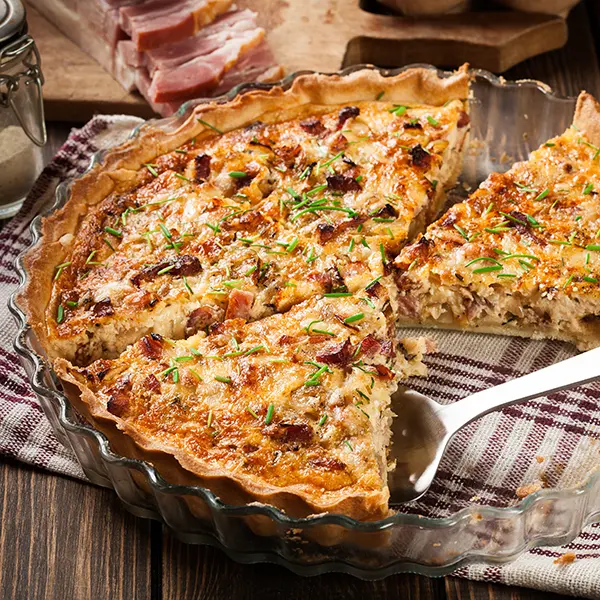 During week 4, you will learn how to make shortcust pastry and  line a tartlet ring. With your newfound skills, you will then transform the pastry into either a Quiche Lorraine or a flavour of your choice.
During this session, you'll acquire the skill of chicken butchery – using a whole chicken and cutting it into butchered pieces. You will then make fresh Chicken Kievs.
In this last session, you will master the art of making sweet pastry, learn how to line a tartlet mould and perform a blind bake. You will then learn how to prepare pastry cream and expertly glaze fruit tartlets.