We are organising our annual sponsored walk for all members of The Priory School which will take place during the normal school day on Thursday 21st October. The event has two primary objectives – first for students to experience being part of a whole school initiative, in this case rising to the challenge of walking 15 kilometres, and secondly, to raise money for the benefit of our school community. All the money raised will positively impact our students through the purchasing of a new school minibus which will enable school trips, Greenpower racing, Duke of Edinburgh and other enrichment activities and fixtures to run.
We are encouraging all students to take part in the walk and to try and raise as much money as they are able. We are grateful for every single contribution.
Our target for this year's walk is £8,000. Reaching our target will provide a huge contribution to the purchase of a new minibus, with additional funds being raised by The Friends of The Priory School.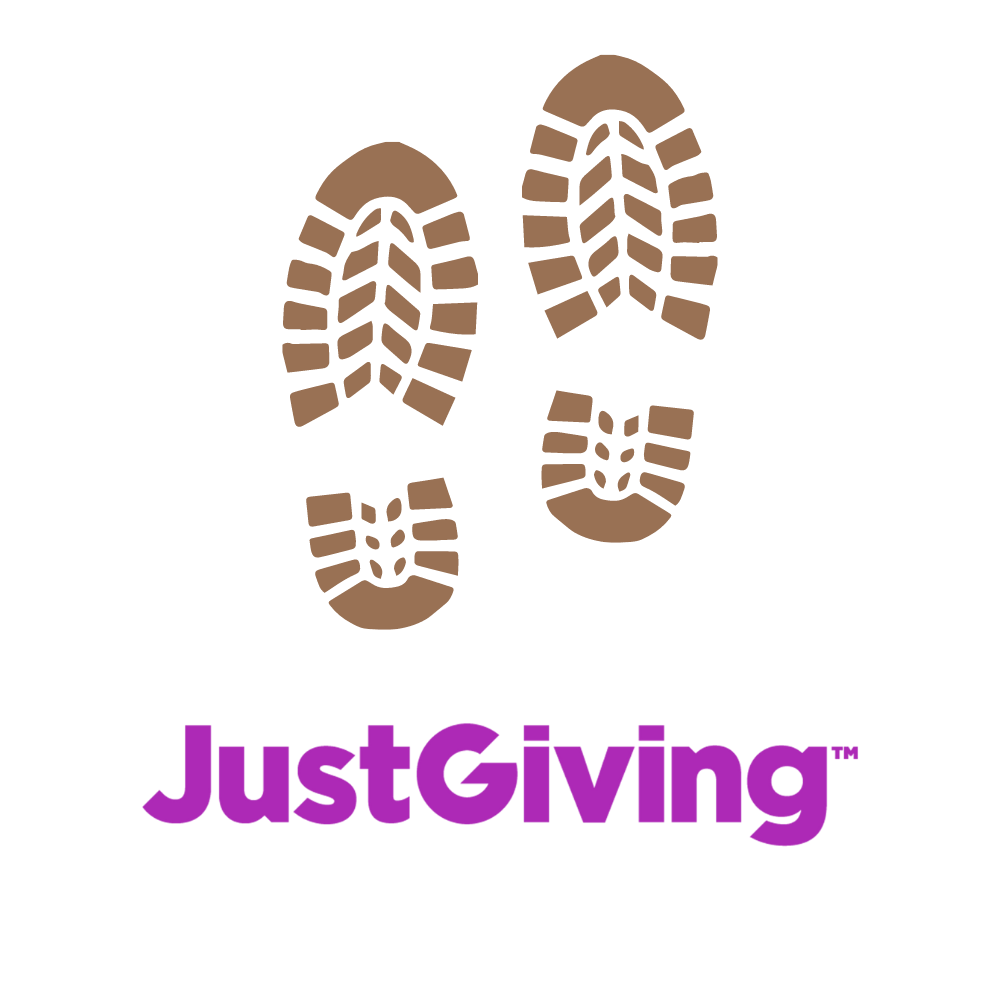 There are suggested donation amounts which have been set by JustGiving, you can overwrite this amount. There is also a box that sets an additional percentage. This contribution DOES NOT come to The Priory School therefore, if you do not wish to pay JustGiving the additional amount, please click on the drop down menu and select "other". Please feel free to share this with everyone who may be able to contribute.